Computational Fluid Dynamics Solutions and Services
FetchCFD offers the most innovative CFD solutions and tools. Enabling you to test, validate, and optimize your products and designs inhouse or online.
Sign Up
What is CFD?
Computational fluid dynamics (CFD) is a division of computer-aided engineering (CAE) that uses computers to analyze and solve problems involving fluid flows. In CFD governing laws of fluid flow are solved numerically. Our CFD solutions and services can solve a range of engineering problems involving laminar and turbulent flows, incompressible and compressible fluids, combustion, reactive and multiphase flows and more. We offer both web and desktop based state-of-the-art CFD solutions.
Most innovative CFD Solutions
The best way to test and optimize your products via CFD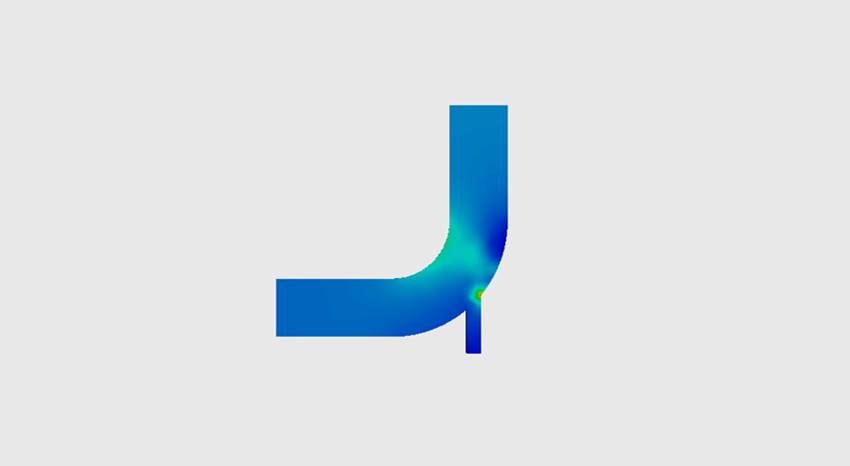 Incompressible and Compressible Flow
Compressibility can be important in certain conditions and therefore accurately modeling compressibility is vital in order to design better products in safer way. FetchCFD CFD solutions allow accurate and robust simulation of both incompressible and compressible flow. Applications include jets, airfoils, car spoilers, injectors, pipes, valves, and more.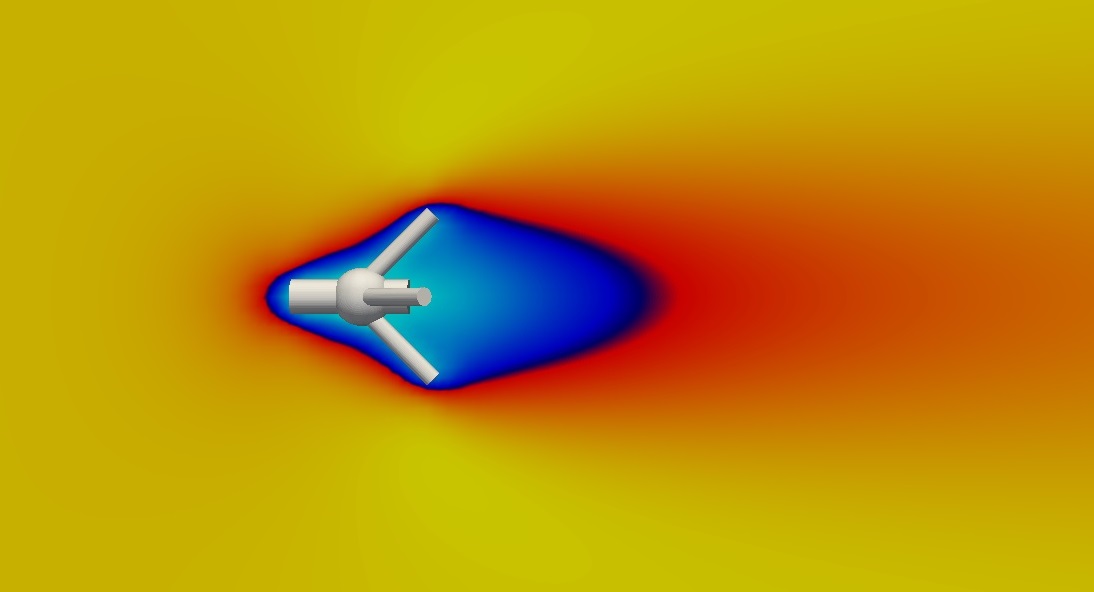 Lattice Boltzmann Method (LBM) Simulation
Engineering problems especially involving transient simulations require high computational and time resources in order to provide accurate results. Our Lattice Boltzmann method (LBM) solver based solutions can handle this problem by providing high accuracy results at much faster pace. Our LBM solvers can also exploit GPUs to accelerate simulation runs and includes turbulence models namely large eddy simulation (LES) like Smagorinsky model or k-omega shear stress transport (SST) model.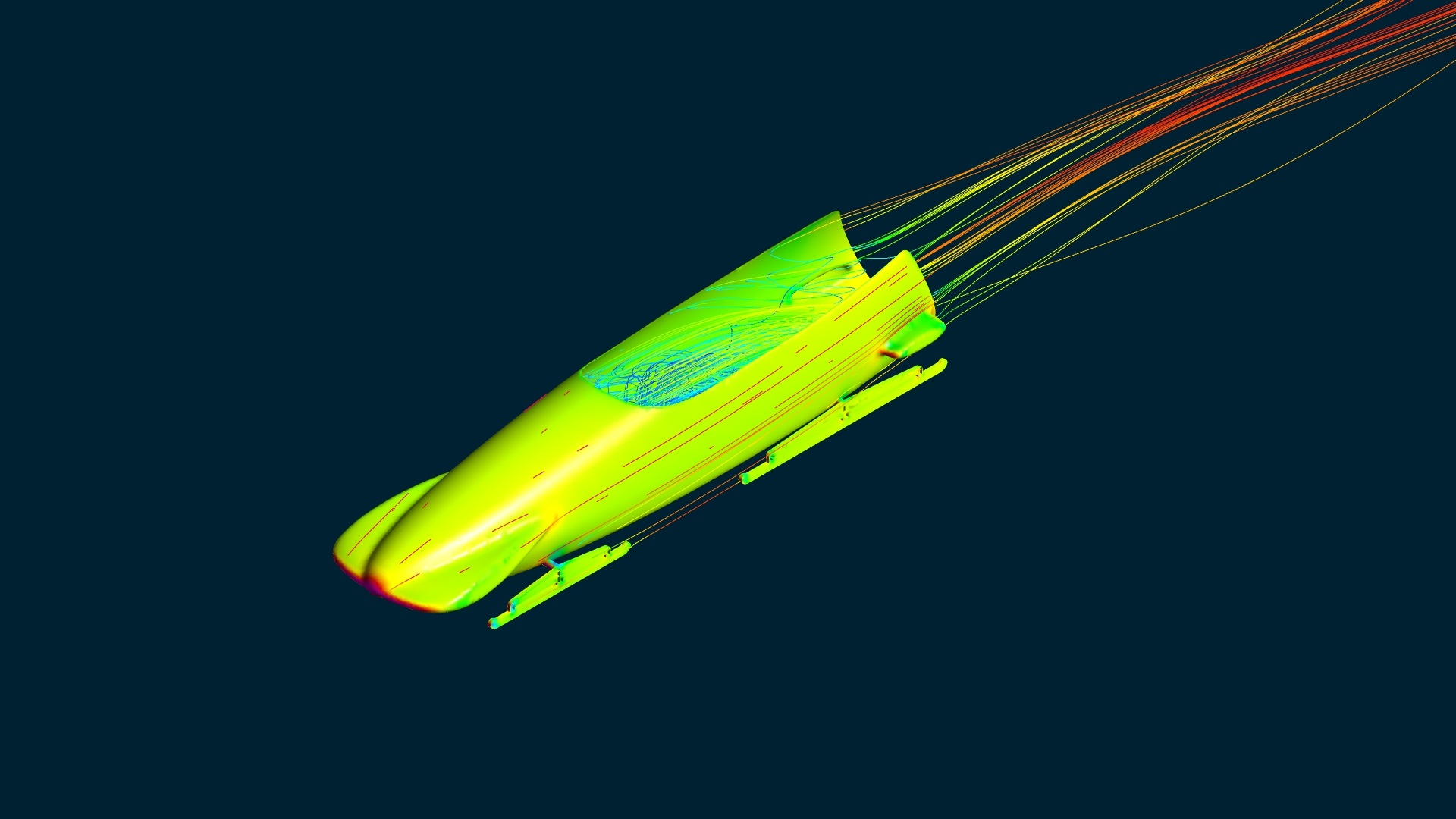 Laminar Flow and Turbulent Flow
With FetchCFD solutions the CFD simulation of both laminar and turbulent flow regimes possible. CFD simulation tools are used to solve complex flow equations with accurate numerical methods, powerful turbulence models, and intensive computing power are required. FetchCFD offers everything in one tool, for both steady and transient simulations, with multiple turbulence models, including k-omega SST and k-epsilon. Pipes, cyclone separators, smoke propagation or cleanroom design are among the applications.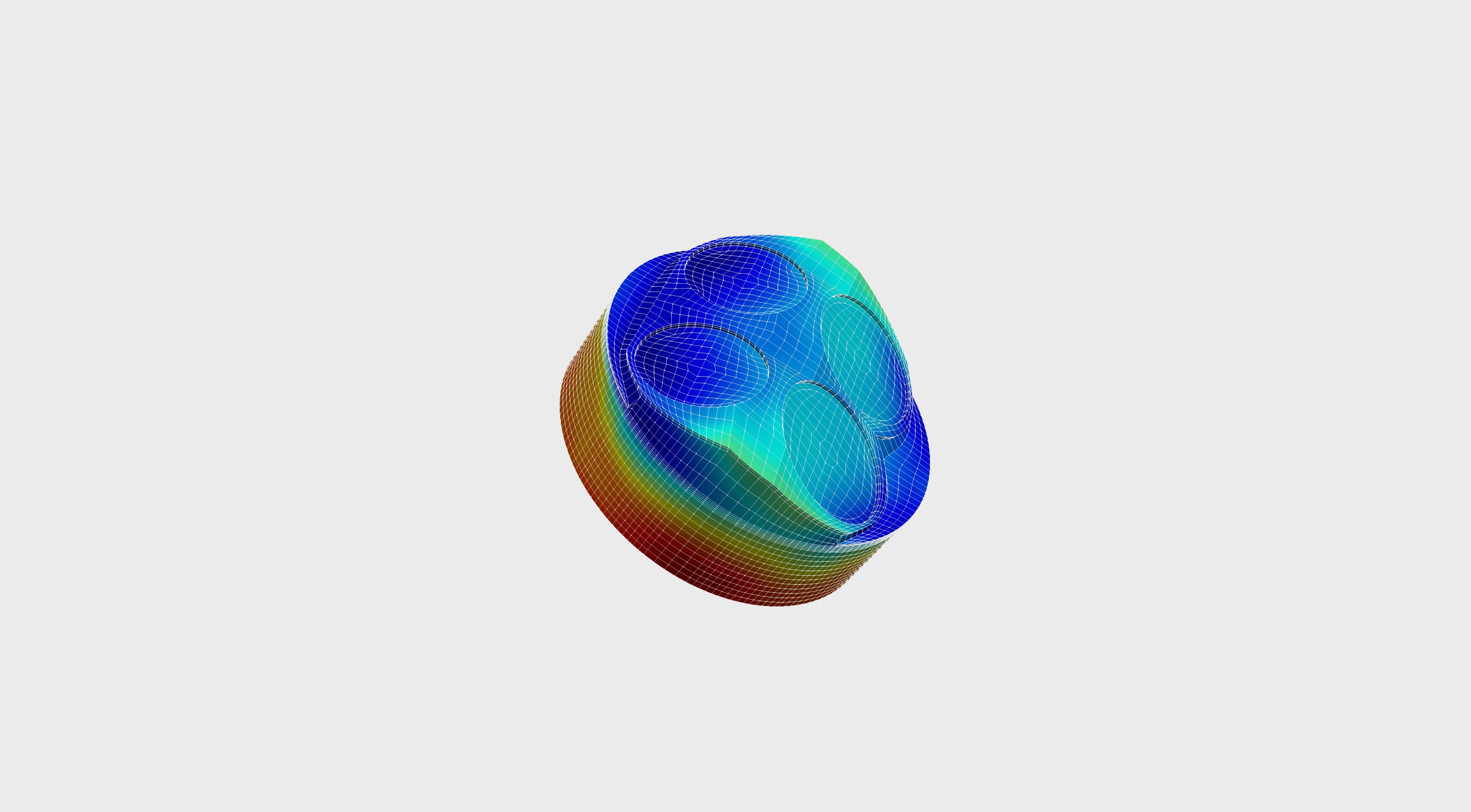 Combustion and Reactive Flow
In order to develop competitive products in the field of transportation, energy generation and materials processing, engineers need to understand and model the effects of reacting flows. FetchCFD offers powerful and accurate CFD tools to simulate combustion and reactive flows.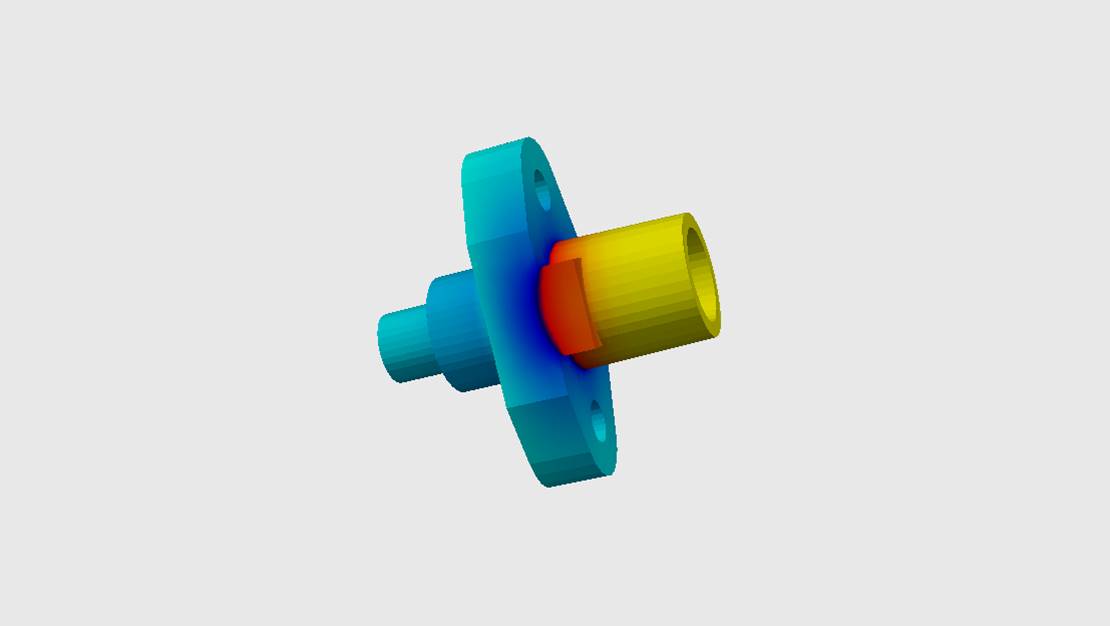 Mass and Thermal Transport
Most commonly found in applications like contamination control, water purification or analyzing gas or smoke propagation, passive scalar transport allows running CFD analysis of mass transport in an incompressible flow. Our CFD Solutions enables you to simulate mass transfer in a fluid flow, applied, for instance, in advanced plant simulation. Moreover, convective and conjugate heat transfer enhance the simulation capability, with a thermal modeling tool for conduction and convection.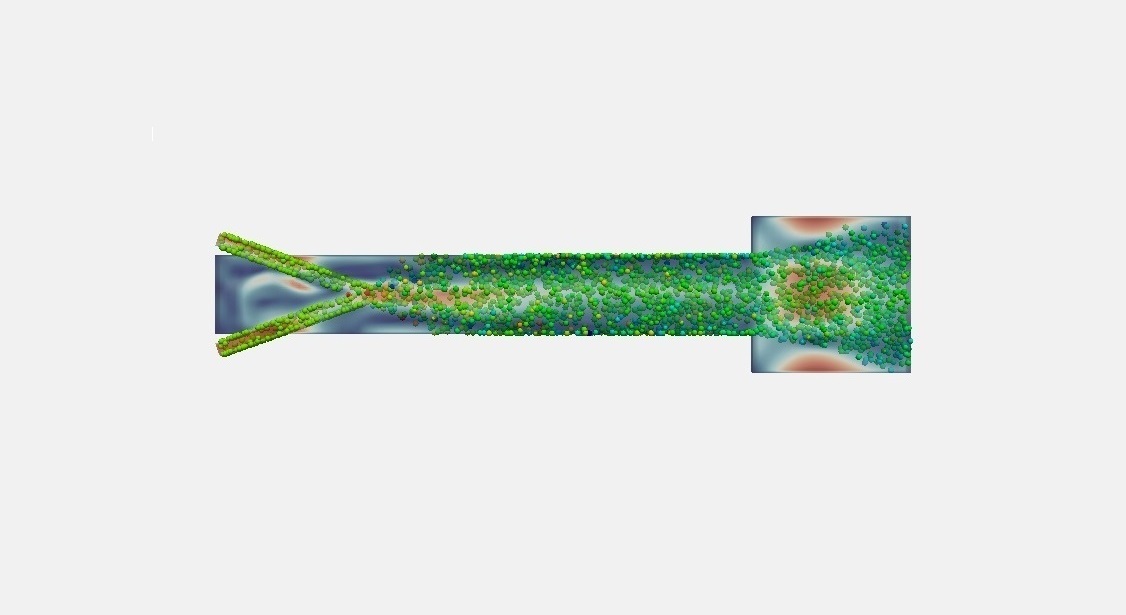 Multiphase Flow
The CFD modeling of multiphase or multispecies flow using the volume of fluid (VoF) method for interface capturing is possible. FetchCFD uses powerful and accurate solvers which are designed for two non-mixing fluids such as oil or air in a water medium. This approach allows the modeling of laminar or turbulent free surface flows that are often found in marine applications or process engineering.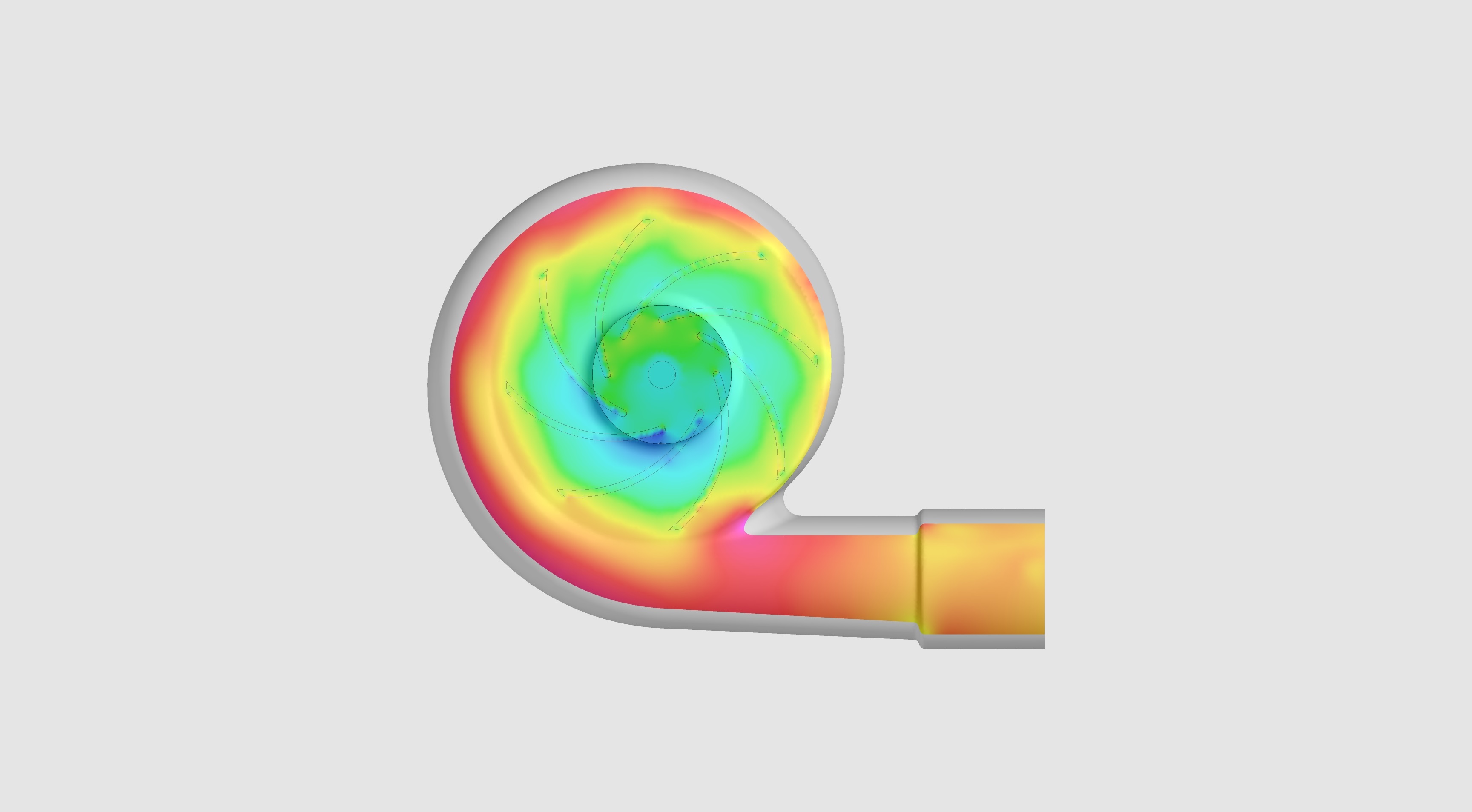 Advanced Simulation
FetchCFD provides tools for modeling complex fluid flow interacting with rotating parts and porous media. The Computational fluid dynamics software solutions of the FetchCFD platform will enable you to run simulations with steady state and transient simulations using rotating boundary conditions.

Powerful CFD Tools
No. 1 CFD tools and solutions for egnineers and companies.

Solve Complex Engineering Problems
You can maximize your product's performance and efficiency with best CFD solutions and tools. FetchCFD CFD tools enable you to develop breakthrough capabilities in turbulence, combustion and turbomachinery.

Make Better Products Faster
With state-of-the-art meshing, modeling, the user environment, high-performance computing and post-processing you can radically accelerate your time to results without compromising accuracy.

Custom Solutions
Every problem is unique therefore CFD solutions must be tailor made to be able to solve that problem. We develop and provide custom CFD softwares and solutions based on your needs and area of expertise.

Solutions For Every Budget
FetchCFD offers Computational Fluid Dynamics simulation solutions and softwares for every budget.
Explore thousands of CFD simulations
With FetchCFD Community you have access to a wide variety of simulation projects
Quadcopter Drone CFD Simulation
by Dynamix XYZ
View
💬 1  33099  21  292
Shell and Tube Heat Exchanger CFD Simulation
by Atif Masood
View
💬 0  3614  5  170
BMW Z3 simulation
by Atif Masood
View
💬 0  8747  10  235
" I mean, making simulations of what you're going to build is tremendously useful if you can get feedback from them that will tell you where you've gone wrong and what you can do about it. "
- Christopher Alexander -
" Learning by doing, peer-to-peer teaching, and computer simulation are all part of the same equation. "
- Nicholas Negroponte -
" Design is a funny word. Some people think design means how it looks. But of course, if you dig deeper, it's really how it works. "
- Steve Jobs -
Need more information? Talk to us and find out how you can profit from FetchCFD's CFD solutions and services.
Email:
 premium@fetchcfd.com
Call Us:
 +49 9131 1234759